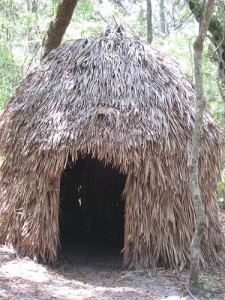 A few years ago I got on the CFL bandwagon believing they were a good idea. Today, the house has been fully installed with CFL bulbs. They suck big time. CFL bulbs are not any brighter than incandescent bulbs. I don't believe they burn long enough to be a cost saver. That's the general problem with everything that is labeled as "Green" and so called alternative energy.
At the state level I wish it were only faulty CFLs that Gov. Beshear was granting money for. Governor Beshear's plan is to spend $500,000 on some incredibly expensive 'improvements' to an abandoned building. The money is meant to convert a larger building into a new firestation for Russellville. A new firestation would be a wonderful thing except for the unnecessary embellishments.
The new station will be fitted with the latest sustainable materials and technologies mandated by Leadership in Energy and Environmental Design U.S. Green Building Council standards, including a vegetative roof, wind turbine, solar panels and recycled roof rainwater.
The vegetative roof, wind turbine, and solar panels are all superficial additions. I don't believe for a second that these changes will ever pay for themselves. Ultimately, Kentucky doesn't have the money to pay for this because Beshear is borrowing it from Federal stimulus funds. The Federal government doesn't have the money because the Treasury was emptied of all value many months ago. The actual source of the half-million dollars to build this new firestation will be either borrowing from foreign creditors or simple printing of worthless paper.