I completed a work order in Benton Kentucky, on my way back home I stopped to look at a cool antique car.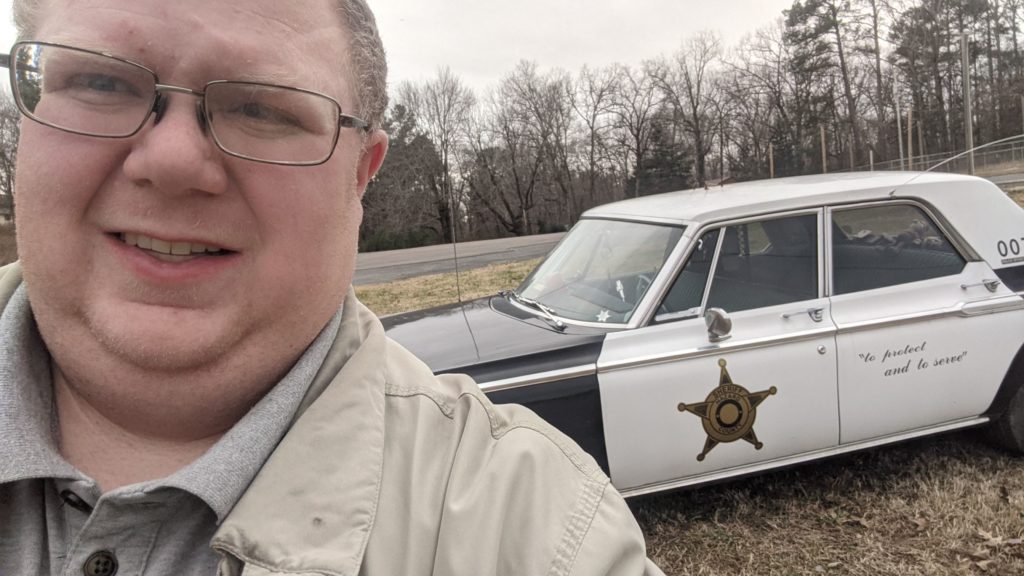 The car is a Dodge Coronet 440 that has been painted to be a police interceptor from "Hazard County". The vehicle appears to be an original police car because remnants of police hardware are still visible. The cage in the back seat is still visible and there are wires visible coming out of the roof of the car that were most likely connected to a light bar. The car caught my eye as I was passing in one direction. I made a mental note to stop when I was returning home.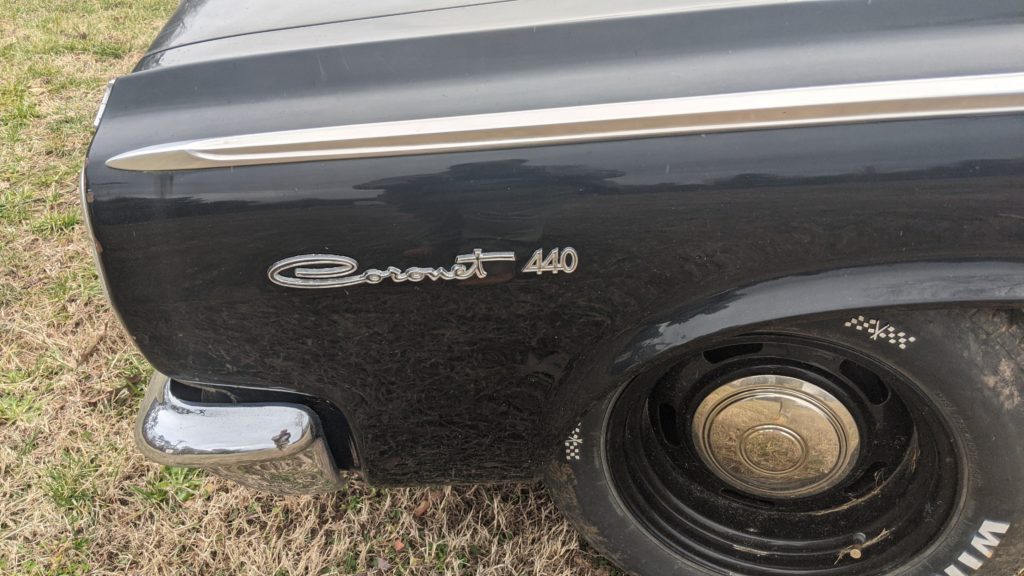 The car is parked in front of Boss Hogg's Boars Nest Bar & Grill in Benton, KY. I have not eaten there, but the car is a worthy attraction to visit before and after your meal.